We are extremely happy to announce that Olive Villa Rentals was featured in the Travel Checklist published with The Sunday Times on May 28, 2023.
The Times' Travel Checklist presents a handpicked collection of 10 exceptional products and services in the realms of hospitality, tourism, and vacations. Serving as an indispensable guide, it offers inspiration and valuable recommendations to those in search of their next remarkable journey.
This feature is a tremendous accolade for Olive Villa Rentals, as The Sunday Times reaches an average of 1.5 million readers. This recognition holds immense significance for us, as the United Kingdom remains a core market where we serve clients who trust us year after year. Their repeat business is a testament to our commitment to providing exceptional villa-holiday experiences.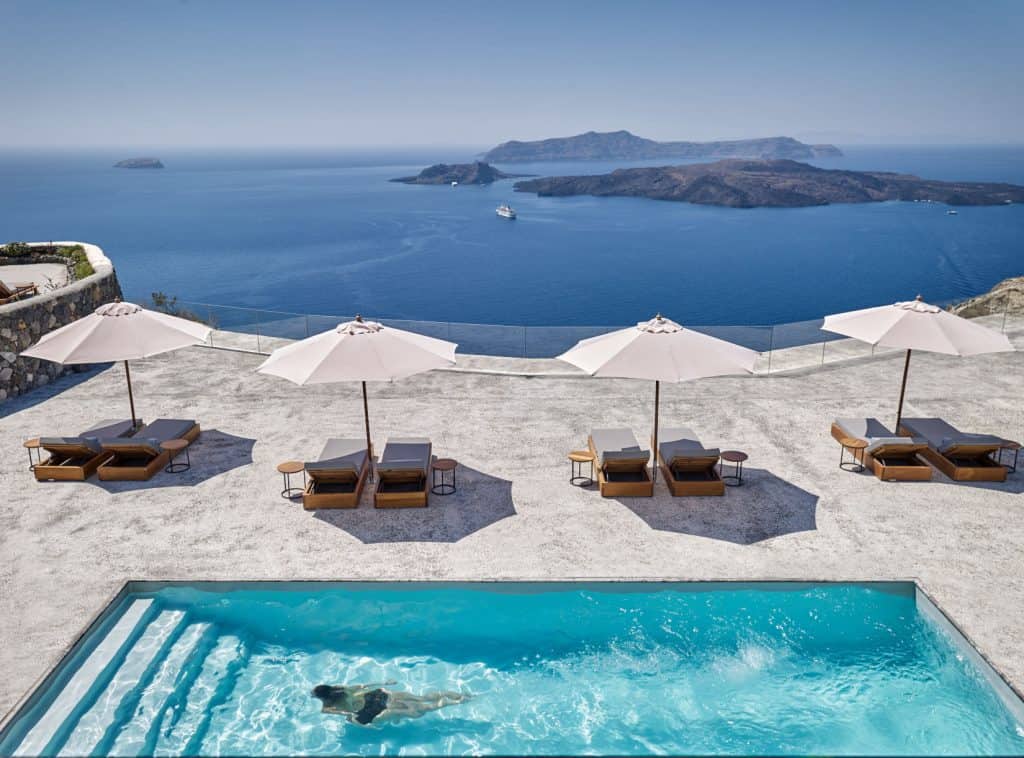 Our feature included the reasons that make us the trusted guide for your perfect villa-holiday in Greece. With more than 300 luxury villas in our portfolio, in both popular islands such as Mykonos and Santorini, as well as secluded spots like Spetses and Peloponnese, we can definitely help you find your perfect villa!
Our strict villa selection criteria ensure that only the finest accommodations meet our standards. Olive Villa Rentals has a list of 50 requirements that each property must meet in order to be considered for addition to our portfolio.
Moreover, our team comprises native hospitality experts who bring their extensive knowledge and passion to curate unforgettable experiences for our guests. They personally inspect each new villa in order to confirm firsthand that it is an asset to our listing.
Additionally, our 24/7 concierge services are the cherry on top, guaranteeing that your vacation experience is flawlessly tailored to your needs, preferences, and budget. The Olive Villa Rentals team is always by your side to answer all of your questions, design your vacation with you, and give you an insight into the local highlights in a different light.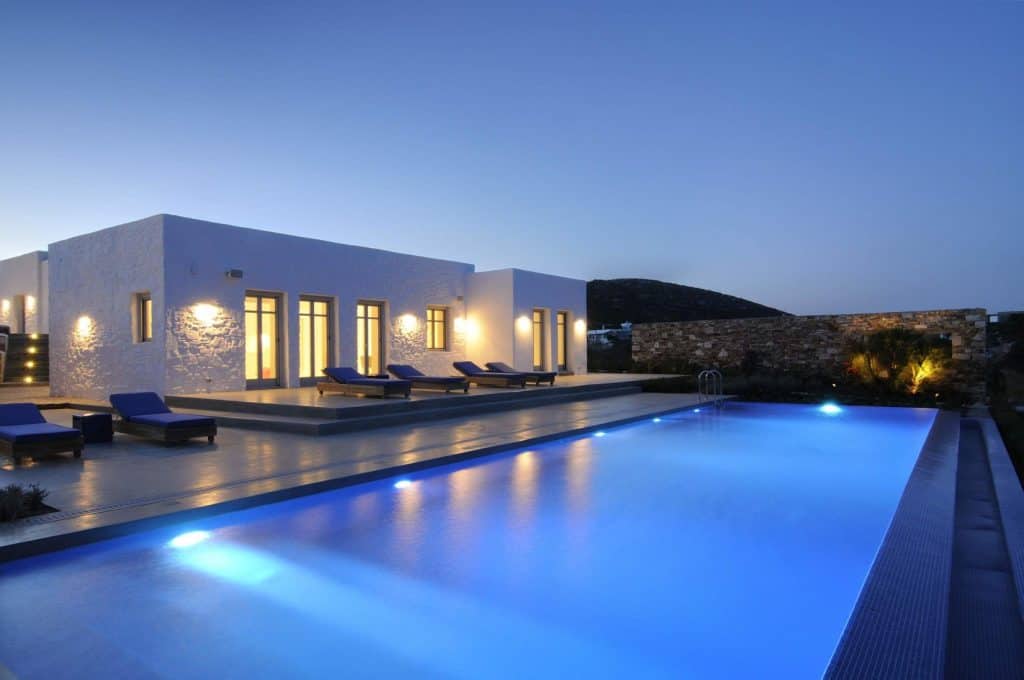 At Olive Villa Rentals, your holiday experience is far more than a mere task; it is our utmost priority and mission. We are dedicated to delivering the best of luxury villas coupled with exceptional services, ensuring an unparalleled high-end vacation experience. Choose Olive Villa Rentals for an unforgettable journey.