Olive Villa Rentals is excited to announce the Personal Retreat 2021 concept. This 5-star project will ensure all guests in our Villas will enjoy an even better overall experience! So, what you should expect is:
personalized services
more privacy & autonomy
additional health and safety features,
that guarantee an excellent stay in one of our Preferred Villas.
As a result of the recent events, we at Olive Villa Rentals have created the "Personal Retreat" concept: We offer our exquisite properties with additional services that will ensure our guests enjoy a unique accommodation experience and the opportunity to relax and eliminate the stress of the last period. The Personal Retreat concept includes, among others:
1. Carefully Selected Villas
Out of our selection of more than 150 villas, we have carefully handpicked Villas of all caliber, that match the following criteria:
Proximity to Airports & Direct Road Access: All our selected Villas are within 3 hours' drive time from international airports. We can arrange your transportation, either by private luxury transfer or by organizing a transport rental for you if required
In addition, our Selected Villas provide everything necessary for a comfortable, luxurious stay: Pool, private beach, fully equipped kitchen, fast & reliable internet connection, large outdoor spaces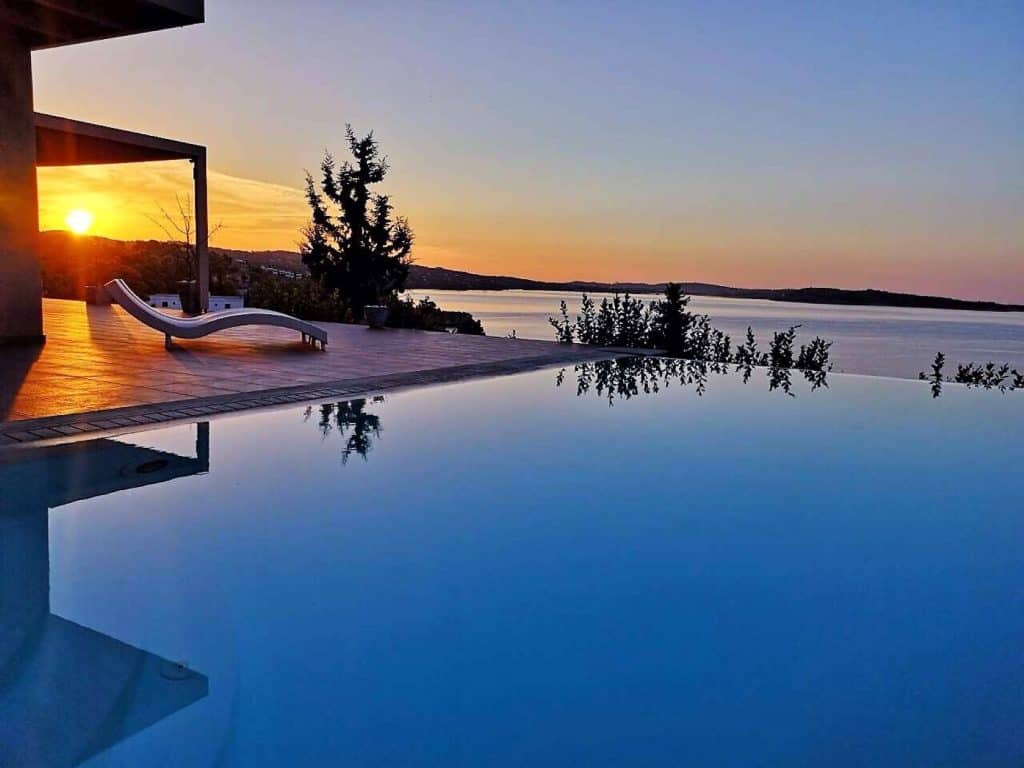 2. Additional Services Available
Following the special needs of travelers nowadays, who highly value security and privacy, we have upgraded our existing services:
Security/Hygiene
We have increased the number of days in-between arrivals from 1 to 2 days. This way we are giving our housekeeping teams more time to thoroughly clean and inspect the properties
Additionally, all our villas are professionally disinfected based on international sanitation standards
Upon request, we can either offer daily housekeeping services or provide you in advance with linen and towels that will cover the total of your stay, should you choose to not come to contact with anyone during your stay
Also, we will provide the highest health and safety measures at all stages of your trip (transport, stay, check out)
Similarly, our staff members are trained to take all necessary precautions during the provision of their services, as instructed by professional guidelines
Privacy & Autonomy
In our effort to provide you with the utmost privacy and autonomy during your stay, we can offer:
Full house pre-stocking, either by providing our suggested list or by simply fulfilling your specific needs
Cook services upon requirement, should you wish to have your meals in the Villa throughout your stay
Finally, in order to provide a unique, tailor-made accommodation experience, we have made sure that you can enjoy all the benefits of your destination in full privacy: Transfers (from a luxury min van to a private Jet or a Helicopter), day tours, boat trips, sailing & motor yacht rentals, personal training & wellness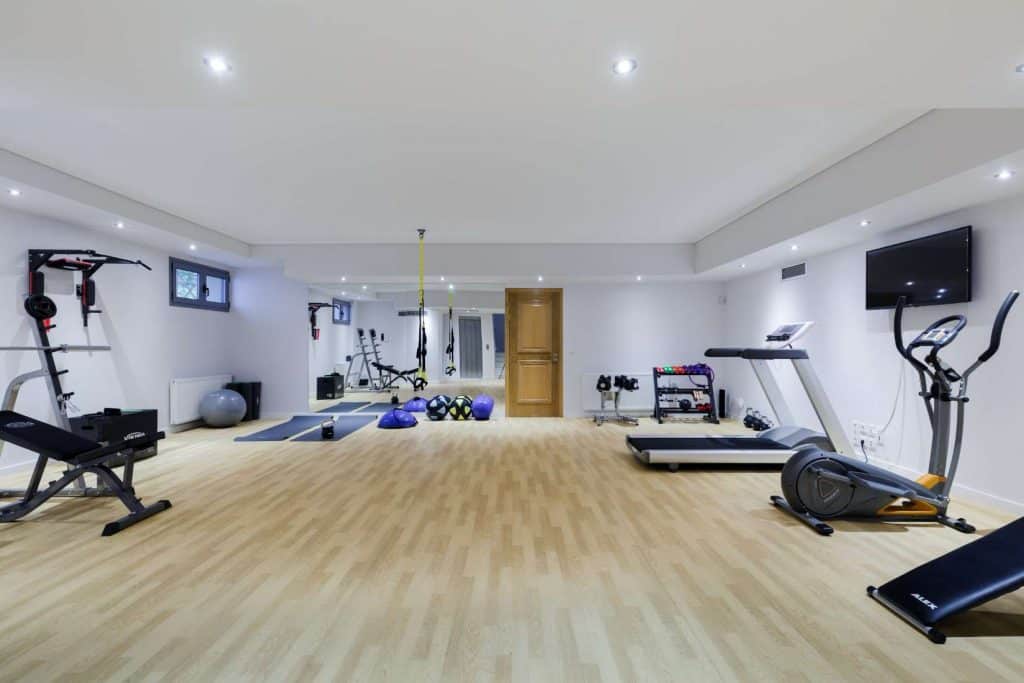 3. Flexible Policies
All our Preferred Villas have unique flexible policies, as they have:
Free of charge conversion to  18-months voucher, up to 14 days prior to arrival
No obligatory Saturday – to – Saturday check-in/out dates
No minimum stays of 7+ nights
4. Even better value for money Pricing
Taking into account all current conditions, we offer our preferred properties at excellent prices.
Similarly, all our services provided are offered at unmatched, value for money deals.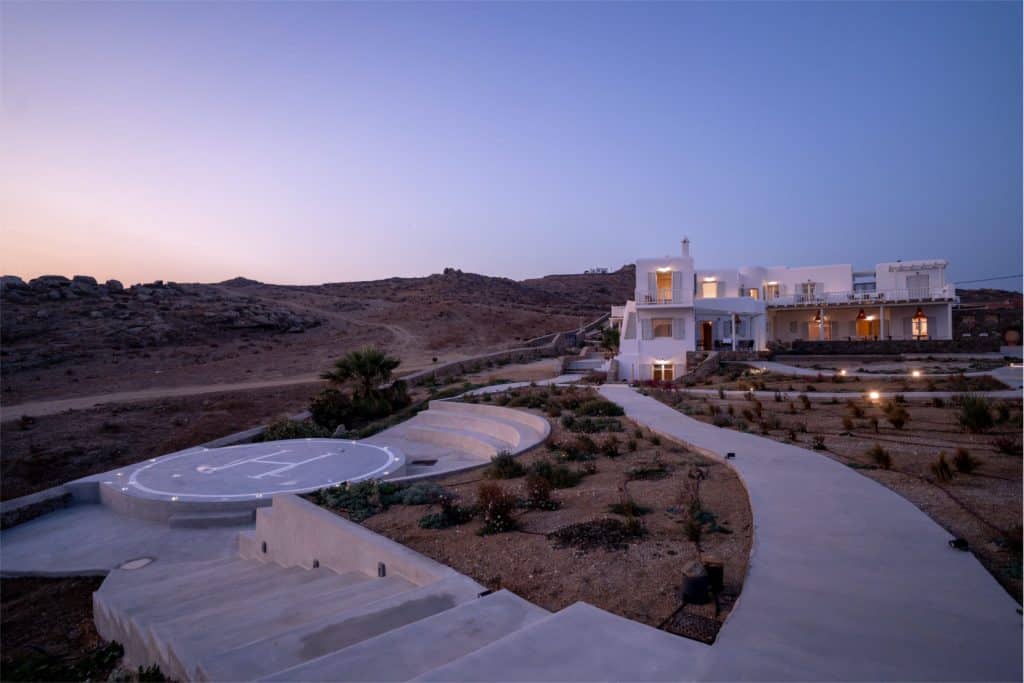 A message of optimism by Michael Folas, Co-Founder of Olive Villa Rentals
"Dear friends,
All of us at Olive Villa Rentals feel that we have the privilege of living and working in true heaven on earth for holidays and relaxation. It seems that all this unprecedented situation will soon be in the past…Therefore we are more enthusiastic than ever and we cannot wait to share our little piece of paradise with you.
Just let us help you find the perfect place for you and your loved ones, and enjoy the best accommodation experience, in the most beautiful destination, Greece!"