We are beyond happy to announce that Olive Villa Rentals was featured in the Times Travel section of The Times Online, which was published on May 25, 2022.
The Times' Travel Checklist features a selection of 10 top-quality products and services regarding hospitality, tourism and holidays, forming an essential guide to those seeking inspiration or recommendations for their next voyage.
This time, the article named "Ten great reasons to plan the trip of a lifetime this summer" featured a proposal list of the top 10 travel companies and destinations from all over the world that can provide you with the most fascinating summer holiday experience. Olive Villa Rentals was included, bringing Greece to a list amongst other high-end destinations.
Olive Villa Rentals was endorsed for its deep expertise and attentive approach in greek hospitality, its wide range portfolio, as well as its exceptional concierge services.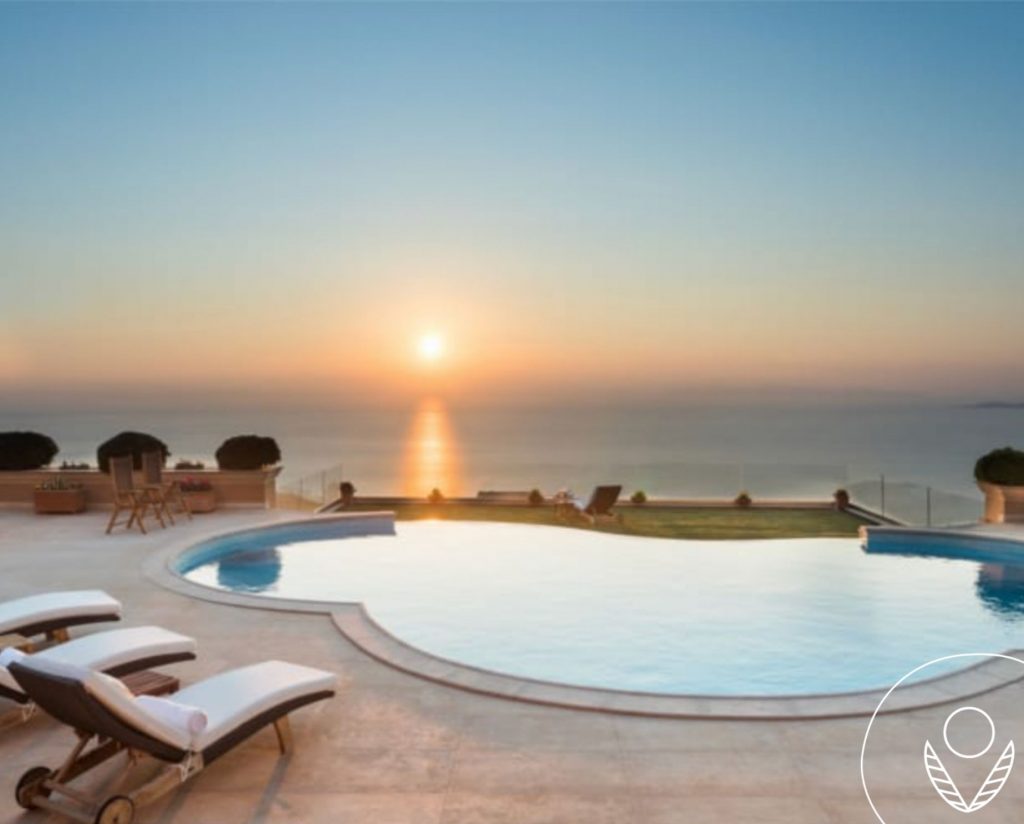 Your holiday experience is more than just a task to us. We make it our mission to provide you with the best luxury accommodations along with top-tier services for a complete high-end vacation experience. We are Olive Villa Rentals.
Read the full article here