Are you ready for an unforgettable culinary experience? We are proud to announce the launch of our renewed private dining services. Olive Villa Rentals is officially collaborating with the experienced Head Chef, Laura Sargenti, to lead an amazing team of skilled chefs and cooks with the goal of providing unique gastronomic experiences.
Private Dining Services
Culinary experience has always been linked with the essence of well-being, and holidays are always more fun when combined with an excellent dietary proposal.
At Olive Villa Rentals we consider Private Dining & Chef Services a very important part of the accommodation experience, and we take pride in providing high level services to our guests. For this reason, we have upgraded our Private Dining Services by partnering with an experienced Head Chef and creating a versatile chef brigade that can create all sets of menus and satisfy the most demanding requests.
Be it a simple breakfast service, a family full board menu or a demanding VIP dinner, we are always available to work together on delivering an exceptional service and add the exclamation mark to your holiday.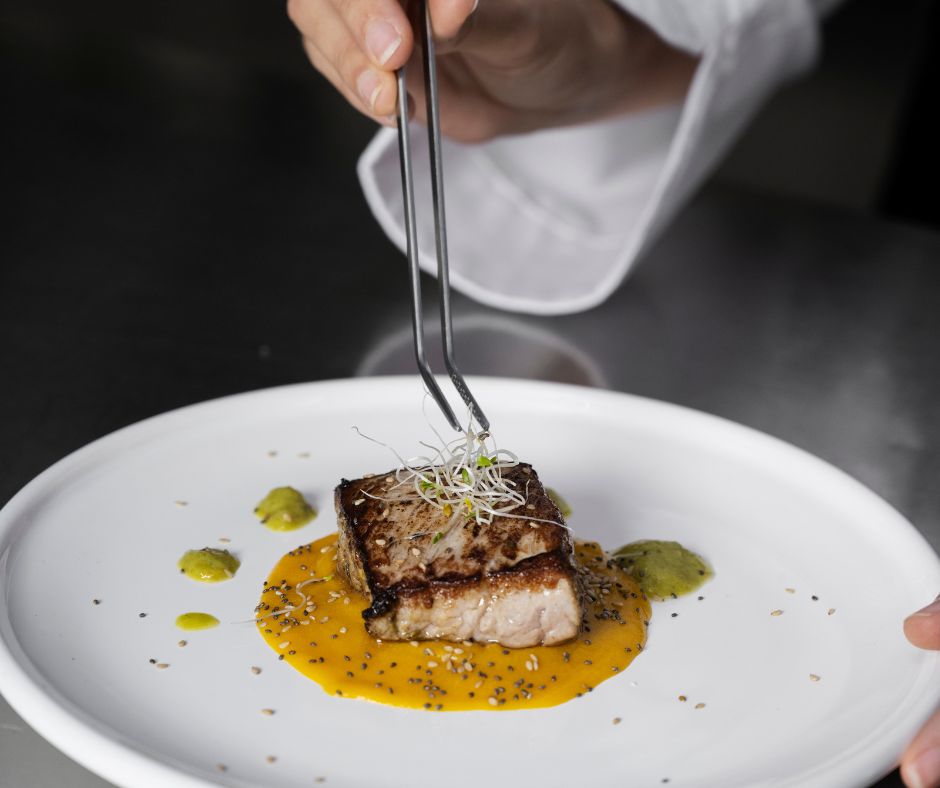 Meet our Head Chef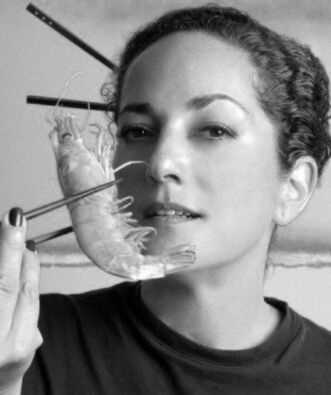 "Welcome to the Olive Villa Rentals Gastronomy experience! My name is Laura Sargenti and I'm the head Chef here at Olive Villa Rentals.
I adore good food and the history behind it, and I work by the simplicity principals using premium products. Guided by my experience, I want to invite you to a journey around Greece that will stimulate your senses. That's why I have selected, trained and supervised a brigade of chefs and cooks in order to make your stay an unforgettable experience."
Laura's Gastronomic Philosophy
"My goal is to show you how rich Greek gastronomy is, and I have personally created menus based on healthy nutrition, good habits and unique taste. Every day, you will have the privilege to watch my team create your meals, explaining the ingredients we use, their history, their nutrition value, and their power of healing your body & soul…
(Not to mention the fact that you will get to taste everything first, lucky you!).
You can jump in the kitchen whenever you want and have a private lesson for free."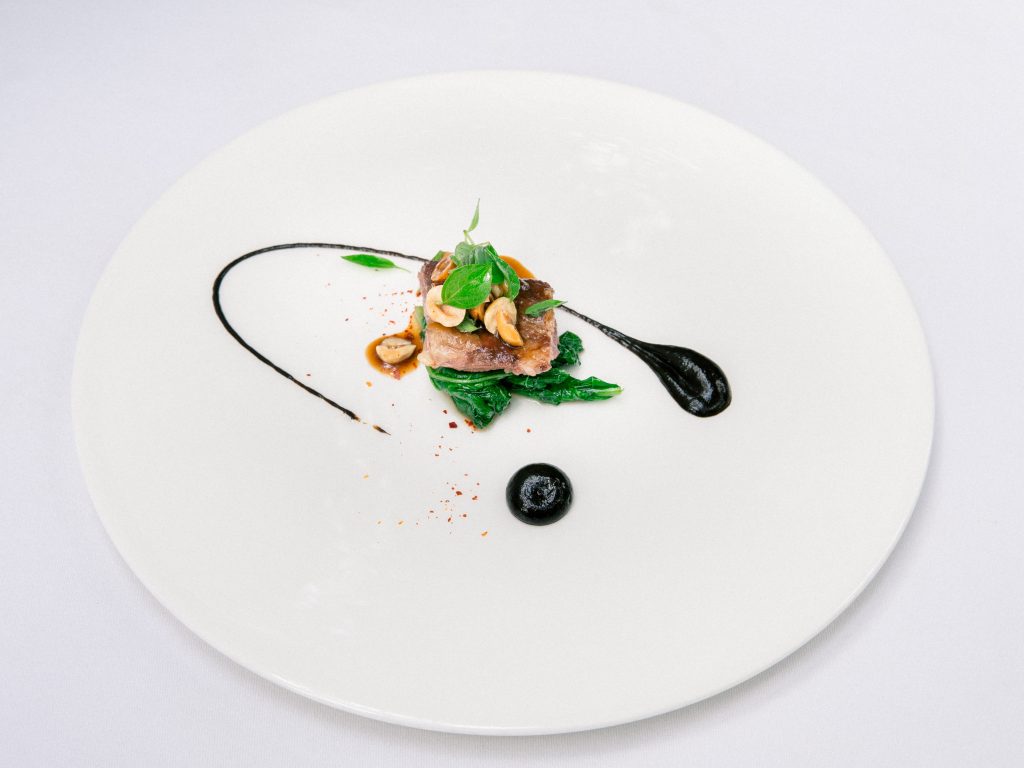 A variety of Menus

Laura has personally created menus based on different dietary needs, including Greek, Mediterranean, vegan, vegetarian, pescetarian, and premium diets. You can choose from these menus or create your own based on your specific needs. Laura will be by your side every step of the way to ensure that every meal is perfect.
An example of a Greek gastronomy journey narrated by Laura
"For your breakfast my team will prepare "Tiganites" a puffy dough fried in virgin olive oil, served with honey and nuts. "Dako" a rusk with fresh juicy tomatoes, capers, sea fennel, feta cheese, fresh oregano and olive oil, Boiled wheat in Greek herbs with raisins, honey and nuts(Instead of musli) and "Kagiana": the Greek version of scrambled eggs, fried in olive oil with tomatoes, feta cheese and oregano.
For appetizers you must try "Vlita"(summer greens) or hoary mustard (spring greens) boiled in monk's pepper(chaste tree), "Skordalia" (a Greek garlic hummus) and spinach pie.
For main dishes you have to try "Savoro" fish, a recipe that has travelled through the seas with the Greek sailors for ages, stuffed vegetables with wheat, herbs and feta cheese, "Hilopites" (homemade pasta) with shrimps and wild saffron, Souvlaki (no need for explanation I think) with juicy sheep meat.
For dessert, "Karpuzopita"(watermelon pie with honey and sesame) or "Koufeto" (the wedding spoon sweet), yellow pumpkin, honey and almonds and many more.
Every day we use salt that is collected by hand from the rocks (fleur de sel), extra virgin olive oil, fruits and vegetables from organic farms and other ingredients from small producers all around Greece."

Olive Villa Rentals is committed to providing you with the highest quality of services. And the addition of private dining services and our head chef is a testament to this commitment. We invite you to meet our upgraded private dining services and indulge in a truly unforgettable culinary experience, along with a magical and carefree holiday.
Discover Olive Villa Rentals' Exceptional Services